Printing Systems International Co., Ltd. (PSI)---a manufacturer of automatic screen printer, pad printer and hot stamping machine.
Printing Systems International Co., Ltd (PSI), is an industry leader in the design, manufacture and installation of high quality printing machines for the direct decoration of glass, plastic and metal containers. Based in Xiamen(South China), we offer our services to our customers around the world since 2003.
The PSI machines are manufactured with a world-class standard, premium materials and components designed to meet the needs of decorating objects and complex shapes, combined with simple operation and configuration.
PSI offers a complete range of printing solutions, such as screen printing, digital printing, hot stamping, pad printing, heat transfer. Our experts also provide training to your equipment on our machines, helping them throughout the entire printing progress throughout the lift cycle of your product.
PSI has expanded in more than 50 different countries, with more than 500 unit installed and operating in different market segments.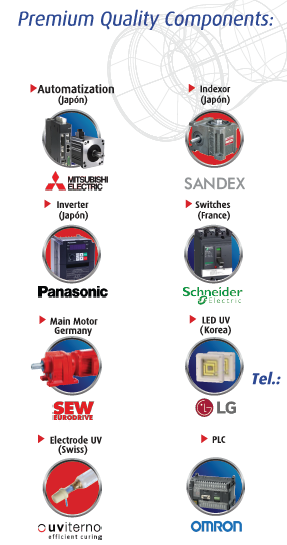 We have top R&D engineering team
We have well trained and skilled assembling team
We have professional sales and service team
We have close partners in Europe and USA
We are a big family
Agent in Europe and USA:
USA
AutoTran, Inc.
1466 Rail Head Blvd.
Naples, FL 34110
Ph: (239) 659-2515
France
LVM Printing Machine
ZAC De Longelia, D991 Route de Longelia
01200 VILLES
T: + 33 4 50 48 78 99
Spain
Ibprint, sl
C/ Dinamarca, 3 nave 15
08700-Igualada (Barcelona)
Tel. +34 93 802 96 96
Clients all over the world
France  Spain  Italy  Russia  Belgium  Poland  Greece  Bulgaria  Romania  Ukraine Belarus  USA   Canada  China  Korea  India   Turkey   Israel     Lebanon    Saudi Arabia    United Arab Emirates  Pakistan  Malaysia  Indonesia  Uzbekistan  South  Africa  Egypt  Mexico  Argentina  Brazil   Columbia  Costa Rica   Chile   Guatemala   Ecuador